Products » Curtain Walling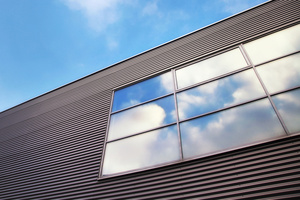 Doortech takes pride in putting our customers first. We always give our customers professional and friendly service on all their building requirements. We will do our very best to assist you in a professional and efficient manner to complete your project on time.
Doortech offers a full line of architectural aluminium building products and systems for the commercial construction industry. From Aluminium Shopfronts and Entrances to Curtainwall and Automatic Doors, our company has a diverse range to suit any application.
· We Provide expertise on all aluminium shopfront system types, styles and finishes